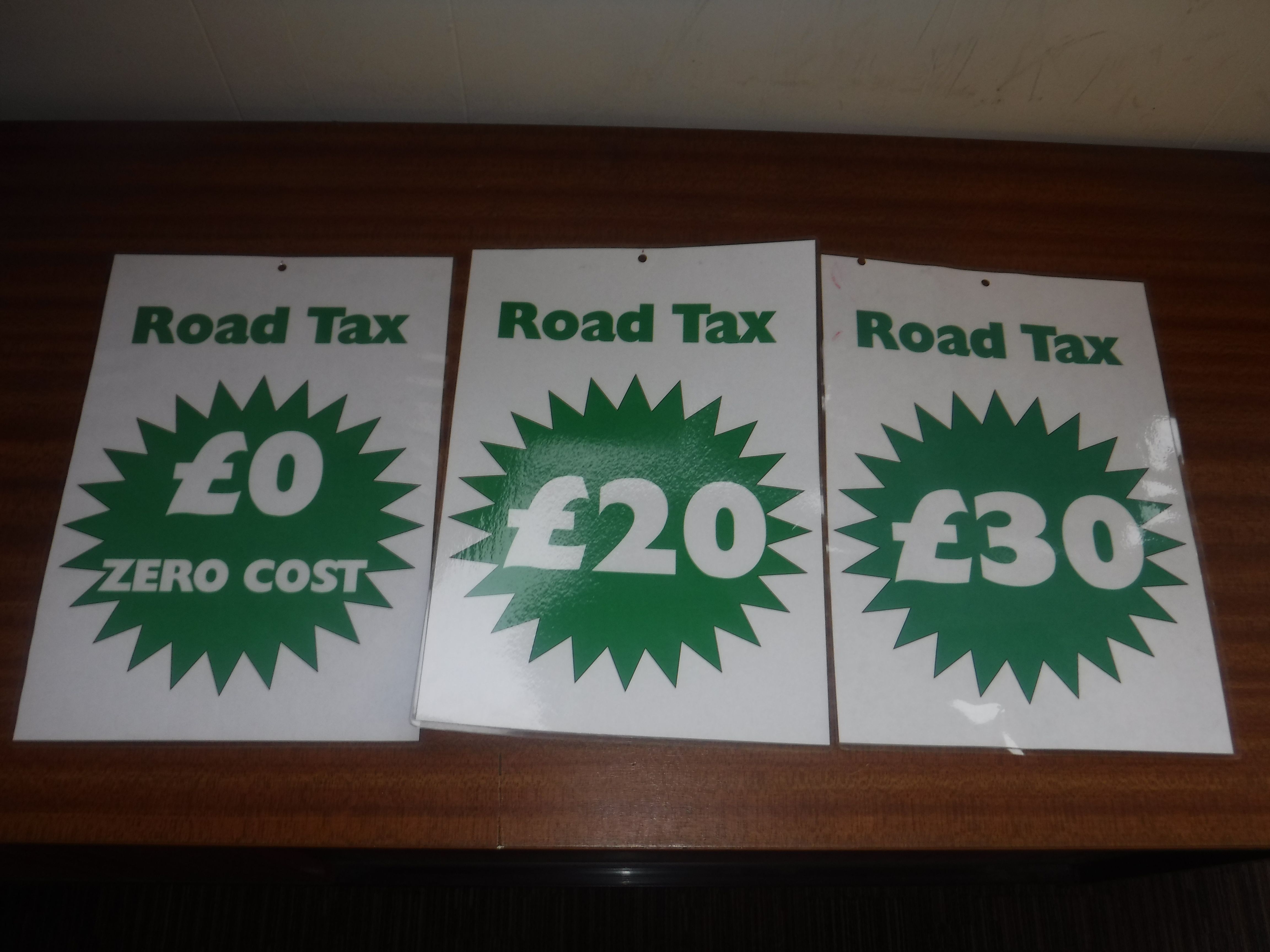 Emissions, low tax rates and family sized cars
Though going electric is still some considerable time and development away it is important to consider what can be done in the meantime to help the environment and reduce those dangerous emissions. There is an increasingly wider range of low road tax vehicles available. Those cars with lower emissions and, therefore having a reduced negative impact on the environment, attract lower road tax rates. The very lowest ones are ZERO tax and then two further levels of £20 and £30 per year.
Until fairly recently, certainly in the used car market, a majority of these lower tax rated vehicles tended to be the smaller compact hatches and super minis. However vehicle manufacturers have developed more powerful, refined engines and systems that still have the lower emissions but that can be used in larger vehicles thus increasing the choice of vehicles available which have these lower tax rates. These vehicles have now filtered through to the used car market in great number and there is a good choice of family hatches and saloons which have the lower tax rates.
So though that fully electric option may still be out of reach there is a greater ability to find a vehicle to suit your families needs that will also be more environmentally friendly with the benefit of costing you far less in your annual road tax or even ZERO cost road tax.
Here at Crossroads Motors we are very aware of how important it is to offer choice in this area and strive to make sure we stock a good selection of vehicles offering the lower tax rates.
Latest News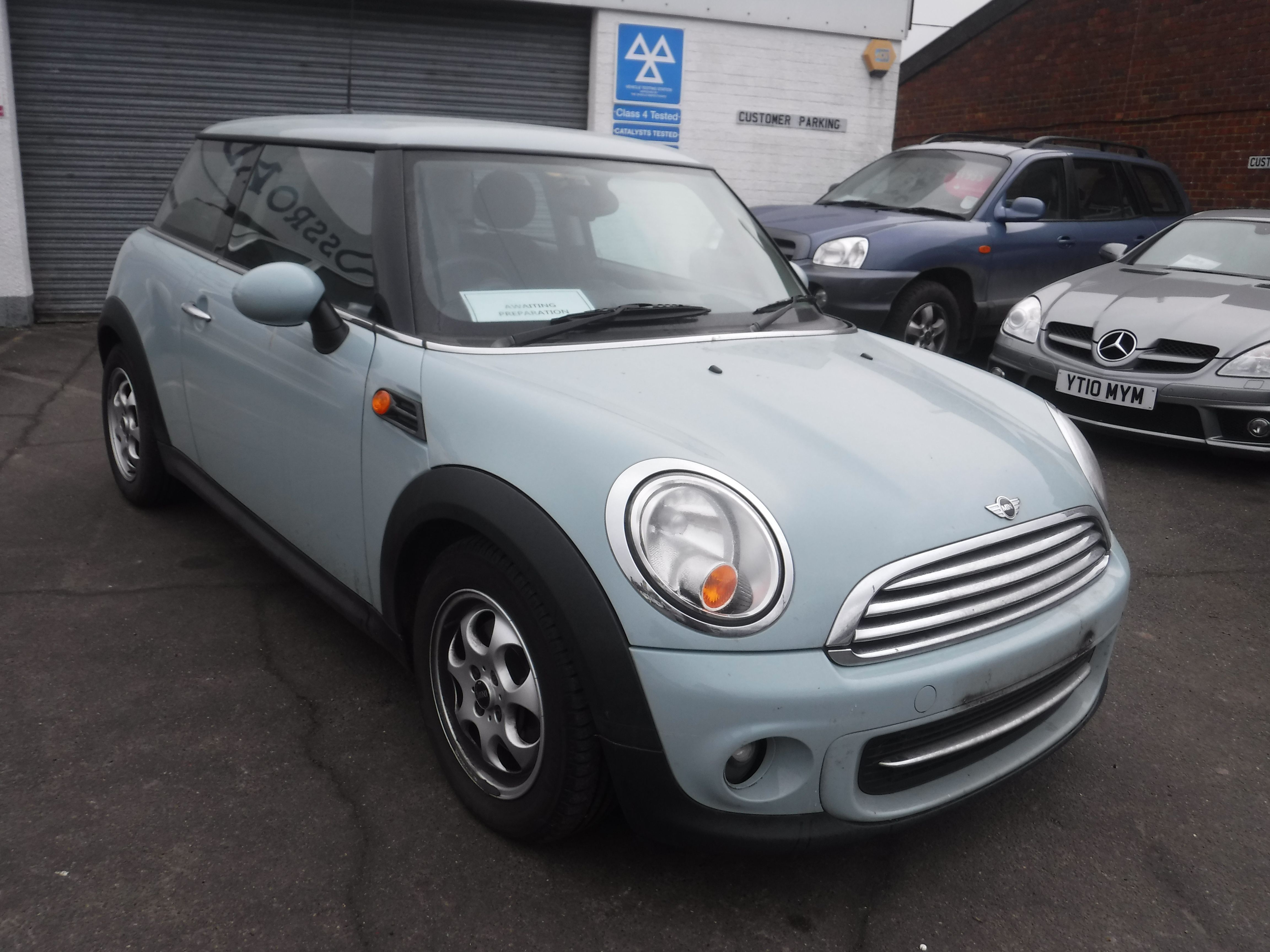 WE PRIDE OURSELVES OF PRESENTING OUR VEHICLES TO A VERY HIGH STANDARD OUR…
Read more >